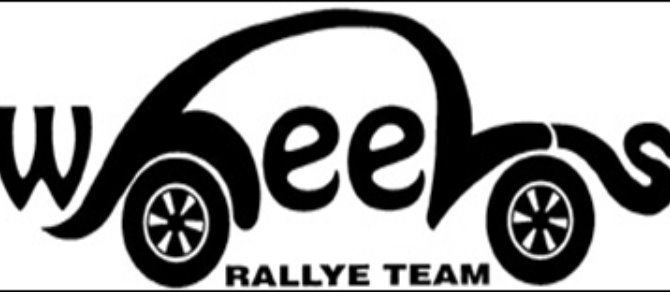 The Wheels Rallye Team Experience
When you come out to a Wheels Rallye Team event you come out to a well-planned, entertaining event designed to make up a fun evening of challenge and fun.
You will be greeted by friendly, smiling people who care about you and want you to enjoy the evening.
Right from the start, you will notice Wheels' group of members and helpers, all there to lend you a hand.
The rallymaster is the person in charge of the event, the designer who has put his or her considerable knowledge of the sport into creating a high-level creation that will delight your senses.
Wheels has numerous 'New Rallyist Helpers' that are there to answer your questions, provide rallye schooling and to assist you in understanding the sport.
Plus we have our exclusive TRAINING WHEELS which combines the elements of a rallye school before the event and notes for newcomers during the rallye.
Our rallyes are diversified and creative, each one telling its own story and setting its own pace.
We end all of our rallyes at 10pm or before, and our super-quick scoring usually gets you out of the endpoint at a decent hour, usually before 10:30pm. We run an efficient operation that takes you, the participant in mind. We also feature short general instructions and extensive rallye schools and question/answering sessions before and after the event.
Wheels Rallye team was founded by Jens and Karen Lauesen to design smart, fun, accurate road rallyes that provide challenge to the competitors and a good time for all. Wheels events have continued that philosophy in providing cutting edge rallyes that are easy to run and uncomplicated in nature. We love road rallying and welcome all participants, new and old.