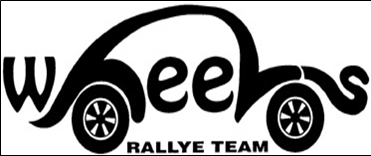 2022 Season Opens with The Kind Of Easter Egg Hunt
A very competitive road rallye that featured no less than 4 Grandmaster cars. And they finished 1 thru 4, with Mike and Megan Zalokar winning the Master 's Class and Laura Miller and Liz Deangel taking second in the Master Class. All the results and the winners of each class are listed below. A great start to our 2022 season. Everyone seemed to have fu
Results of Easter Egg Hunt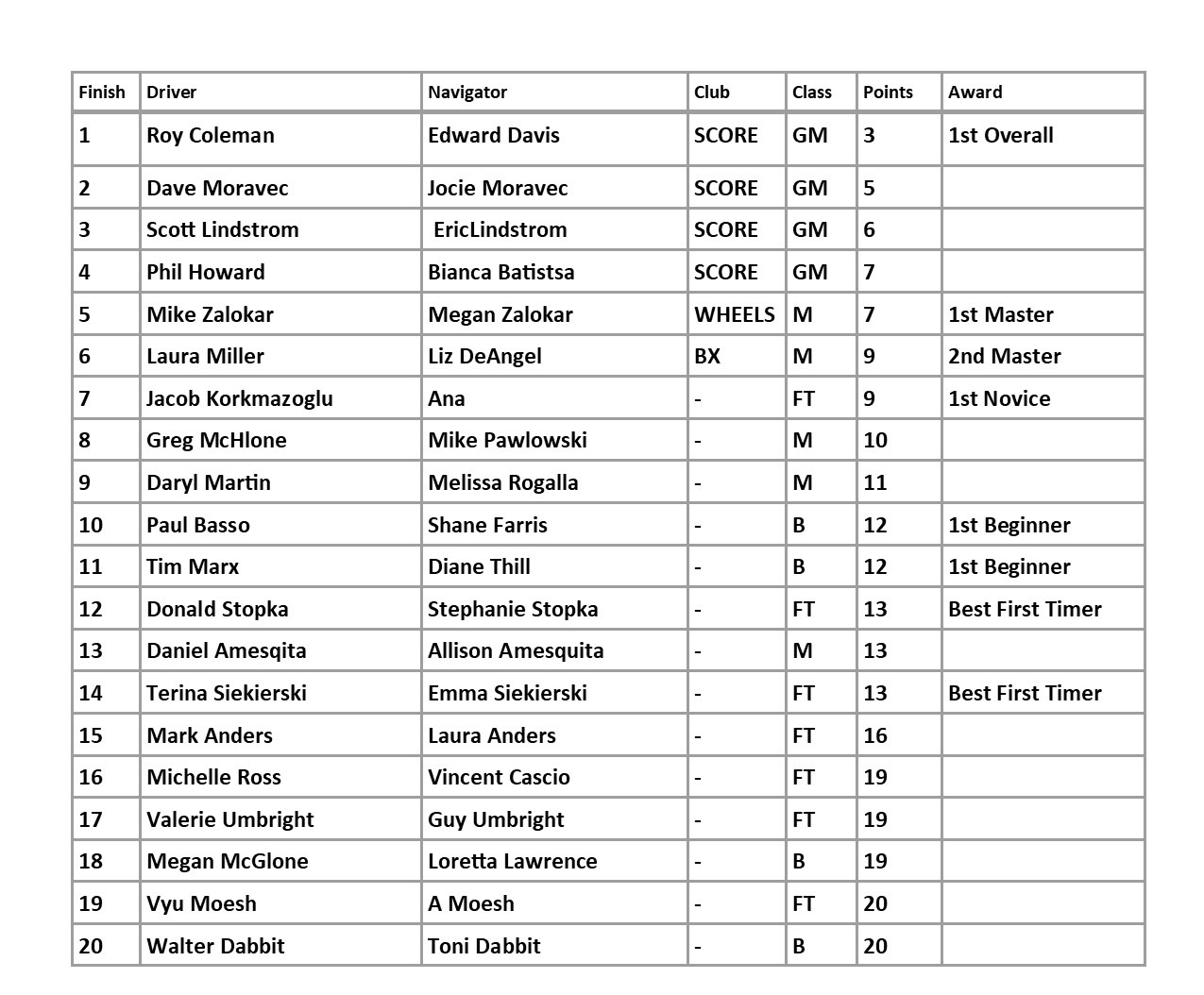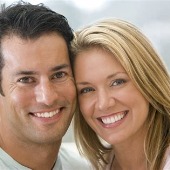 Remembering
Bob De Merritt
Bob De Merritt a longtime Chicago area based rallyist and participant in the SCCA National program has passed at 87. We will miss Bob, his sage humor and stick with it spirit. Our condolences to his wife Marianne.
Robert "Bob" DeMeritt, age 87, of Plainfield, IL, passed away at home on July 13th with his wife Marianne at his side. Bob was born in Oak Park, IL, on July 31, 1933, to Florence (Beatty) and Rex DeMeritt. He attended Oak Park High School and graduated from the University of Illinois with a degree in accounting. Bob worked as a computer programmer and systems analyst. Bob and Marianne ran their own company for many years.
Bob was an avid golfer, even tackling prestigious courses in Ireland and Scotland such as St. Andrews. He piloted an RV-6 airplane that he built himself, flying it to Alaska. He also built and flew RC model planes. He loved participating in road rallies where he excelled and was ranked nationally as a driver. Bob is survived by his loving wife Marianne and beloved brother Leland.
Bob has five children Deborah DeMeritt, Diane Williams (Len), JR DeMeritt (Cindy), Michael DeMeritt (Mary), and Frances Kincaid (Jim). He has 15 grandchildren Jessica (Josh), Corinne (Andy), Kori (Sean), Ryan, Kyle (Vanessa), Heather (Joe), Ashley (Tony), Alex (Lauren), Gabrielle, Tommy, Johnny, Maggie, Doug (Vio), Jake and Madison. He also had 10 great-grandchildren Mark, Reid, Dakota, Austin, Mallory, Taylor, Nora, Jillian, Alyssa, Natalie, and loving nieces Pamela (Andrew), Julia (deceased), Lindsay (Reed), Natalie (Joe), and nephew Nick. Also, brother-in-law Archer Stella (Vikki) and great-nephews Jack and Ryan. Bob was predeceased by his parents and brother Randall.
Remembering Jeff Lurie
Long time (since 1966) Chicago area rallyist Jeff Lurie died from COVID in December 2020. Jeff had been a member of one rallye team or another since his beginnings with GVB Rallye Team in 1967. He also belonged to both UTRO and his most well known team, Brand X. He was a rallymaster for the famous Whoosh Witch Halloween Rallye and participated weekly in other car club's events. He will be missed. He is survived by his wife, Kathy. He was 73.
Treasure Hunt Has a Winner
Ed Davis and Karen Flasch Top The Treasure Hunt Charts
Veteran grandmaster rallyists Ed Davis and Karen Flasch topped all the entrants with a near perfect score - they didn't find the treasure, no one did - on Wheels Rallye Team's Treasure Hunt Rallye on May 14, 2022.
For the first time in the long history of this rallye, there was no team to find the hidden treasure. It wasn't hidden that much folks! Good scores for everyone.
Below are the results: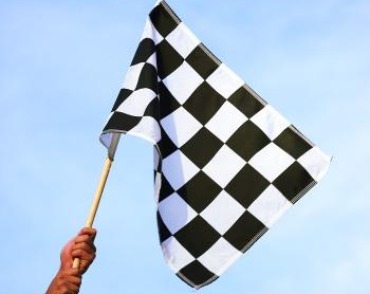 1st Overall - Karen Flasch and Edward Davis
1st Master - Daniel and Allison Amesquita
1st Novice - Kimberly Van Fleet & Walt Van Fleet
1st Beginner Kristen Com Beau/Linda Keyes 27
Others:
Robert Milton/Dave Anderson 26
Chio Kopp/Katie Kopp 29
Daryl Martin/Melissa Rogalia 22
Greg McGline/Mike Pawlowski 26
Jocie Moravec/Dave Moravec 23
Michael Collins/Christine Collins 26
James King/Donna King 22
Julie Hedges/Bob Salter 23
Karen Detloff/Mike Detloff 22
Robert Miller/Michael Miller 23
Nanette Kiskale/Martie Gunther 25
Jonathon Harris/Gail Meineke 24
Rallye Results
Famous Puzzler Rallye is in the books
The Famous Puzzler Rallye was won by multi time winner Wil Zambole and his crew with a 510 score. Wil did not ace the route but aced the puzzles getting all 20 correct. He and his crew still finished a hefty 30 points ahead of his nearest rival (510 to 480). Fun was had by all. Dawn Breen and Steve Duberchin had that second place finish. Congratulations to all.
BREAKDOWN OF HOW MANY PEOPLE GOT EACH PUZZLE, ETC. BELOW RESULTS.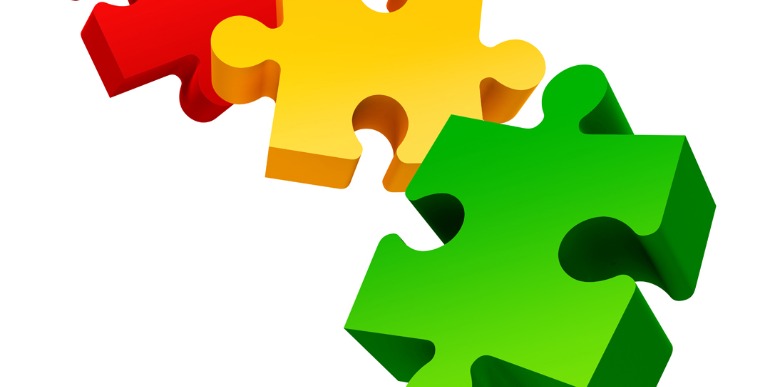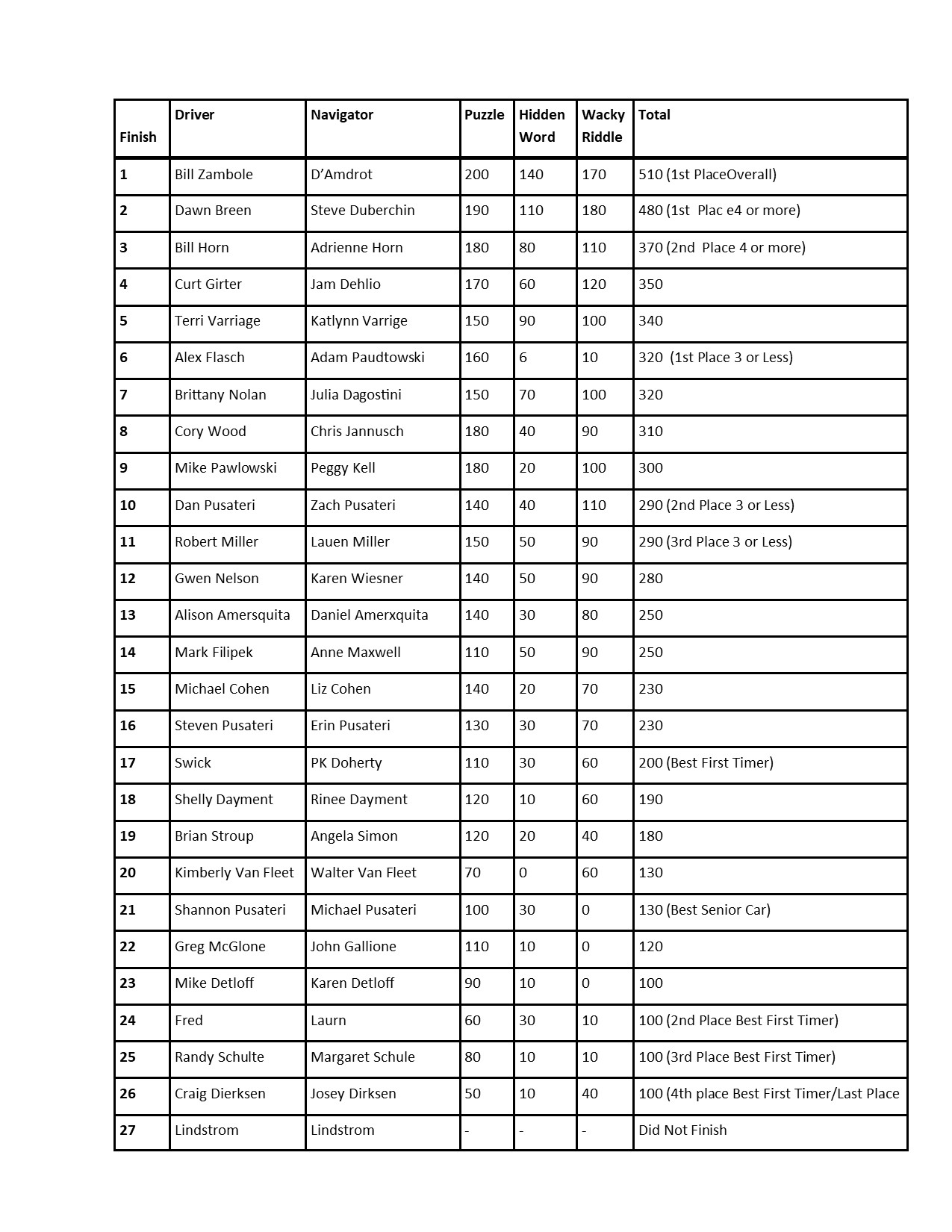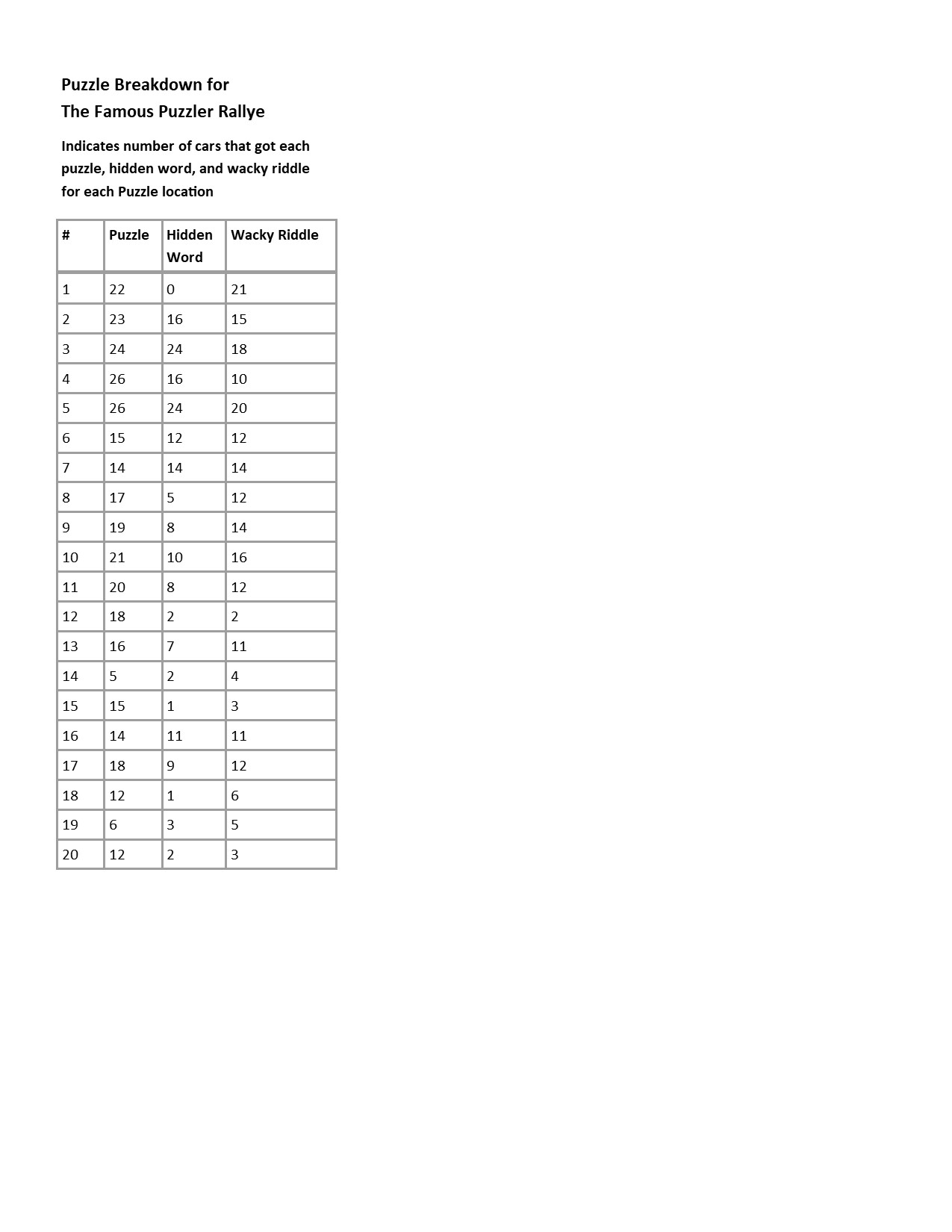 The Famous Ghost Hunt Story
The Famous Ghost hunt had 21 cars run the Competition Rallye on the night of October 22, and 48 cars run the ANYTIME EVENT. Below you will receive the competition rally results:
It was a fun night on looking at some amazing decorations.