The Summer Cruise Rallye - Diners, Drive-Ins and Drives

Flash Back In Time and visit some of the great old time drive - ins as well as some new spots. Who has the best fries? The best ice cream? Thes best Burger?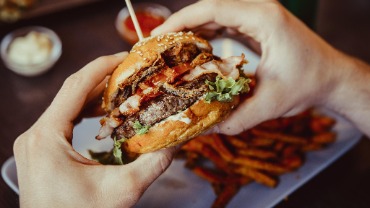 Really easy rallying. As we take you to a string of old fashioned legitimate old cruise hangouts as well as a bevy of newer places. The emphasis is on where you go to, not the ways you get there, as we try to reproduce classic cruise night of the 50's, 60's, 70's and 80's ad we visit Dines, Drive-Ins and Drives. Neon and car hops included.
This will be a Saturday Evening Rallye, Start and end to be posted shortly.
Cost is $15 per car. Pre registrants will receive general instructions via e-mail in advance of the rallye day.
JUNE 17, Enjoy a simplified gimmick road rally that takes you to some of the old time and newer drive-ins and cruise hangouts of yore and today. Easy-going rallying, short general instructions. Designed for fun as we cruise through a lot of drive ins and fast food restaurants and answer some questions about each.
Lots of fun and the summer breezes have made this one of our most popular rallyes in year's past.
Come and join us for this exciting adventure. Any type of car and any amount of people in the car are allowed. To register go to www.wheelsrallyeteam.com. As always a minimum and maximum number of cars are allowed, so register soon. Registration is also available at the start point, but it is better to preregister so you don't get shut out.
Starts and Ends
Registration opens at 6pm cars off at 7pm.
Register NOW by going to Register For Any Event Link.