Gallery of Wheels Rallye Team Photos

Our Famous Ghost Hunt Road Rallye is the most fun you can have to kick off the Halloween Holday.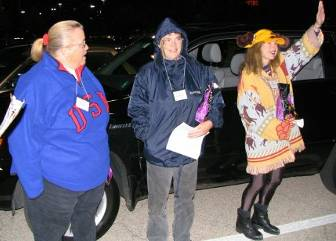 Here are three of the Wheels Team workers starting people off at The Famous Ghost Hunt
The Christmas Light Tour had over 600 cars in December. All proceeds go to Toys For Tots.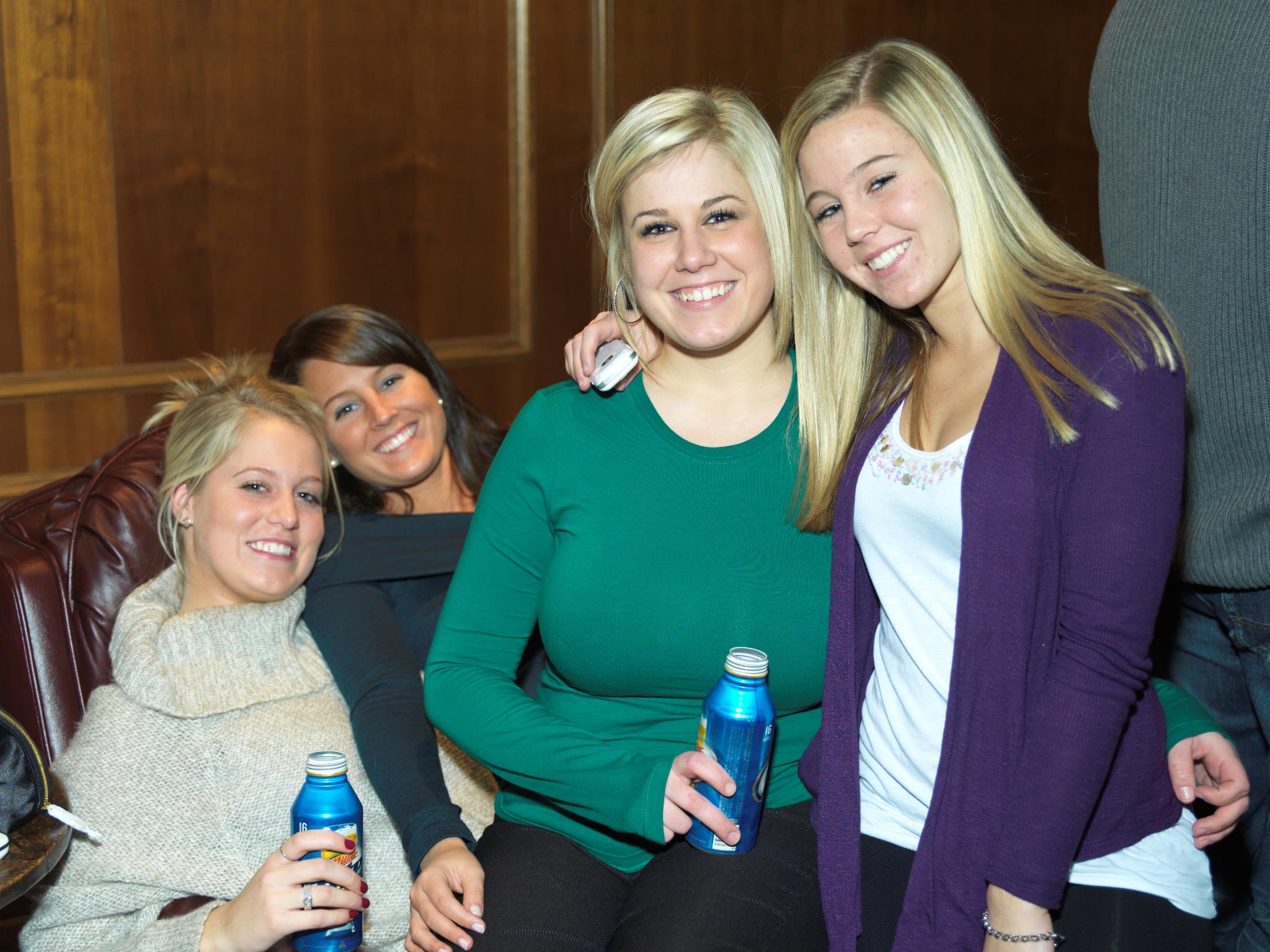 Some of our competitors enjoying time at a Wheels Rallye Team Holiday event.
Above L-R Various winners at Wheels Rallye Team Events
Below L to Right Christmas Light Tour and Ghost Hunt Decorations

More Photos of Crowds, People and Things from Wheels Rallye Team Events
Nancy and Dennis Dorner after a Wheels Rallye Team event.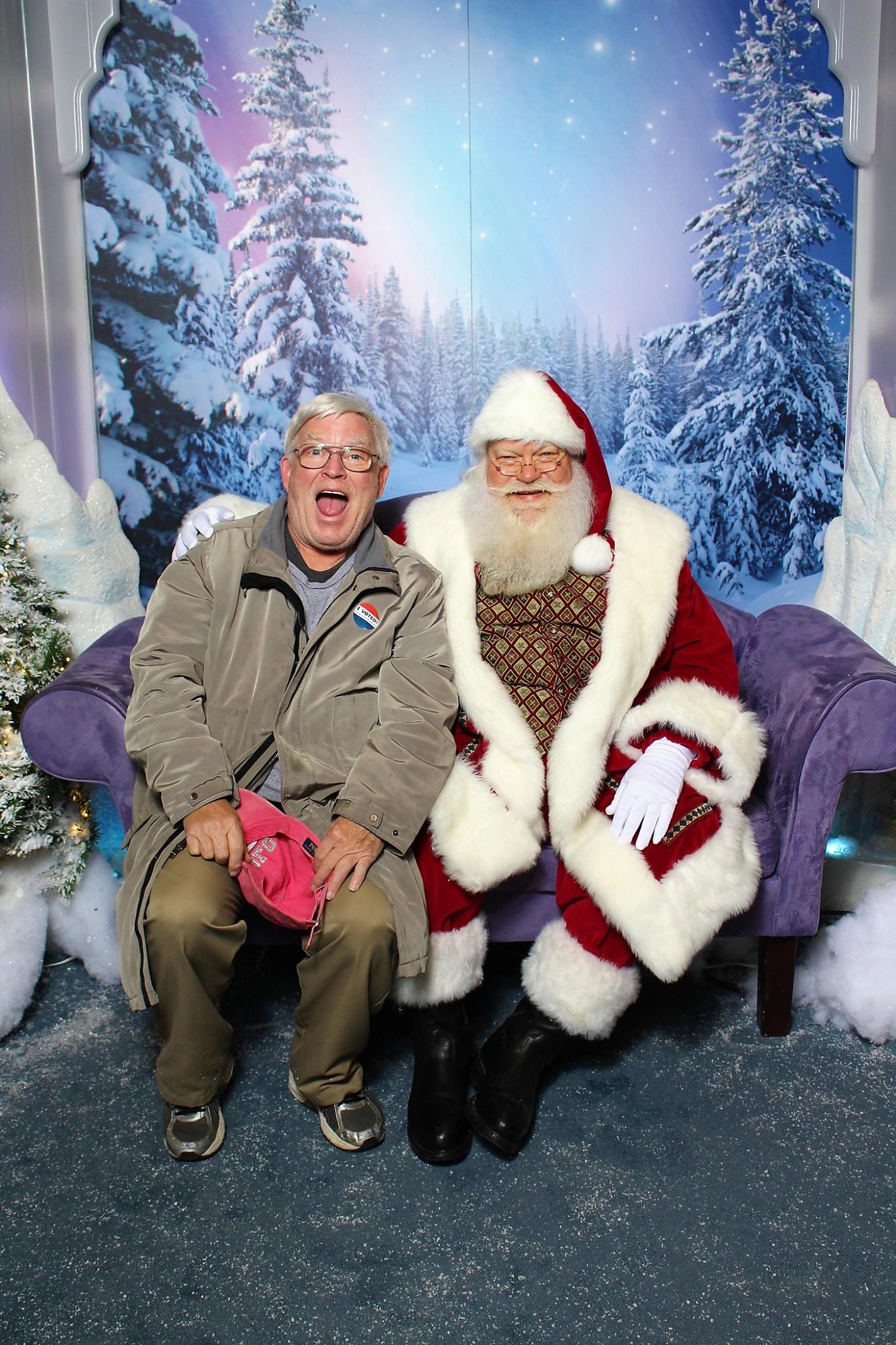 Dennis Dorner and Santa kicking off the annual Toys For Tots Christmas Light Tour
Two competitors on one of our few Sunday afternoon rallyes, they are checking their map in Wauconda, Illinois.
Nancy Dorner from the road rallye board game CHECKPOINT, which was designed by Dennis Dorner of Wheels Rallye Team and put out by TDC Games for two years.

Another Promo for our Toys For Tots Christmas Light Tour


Gary and Lynn Sakata, Brian Sherwin and family Edward Davis and Dennis Dorner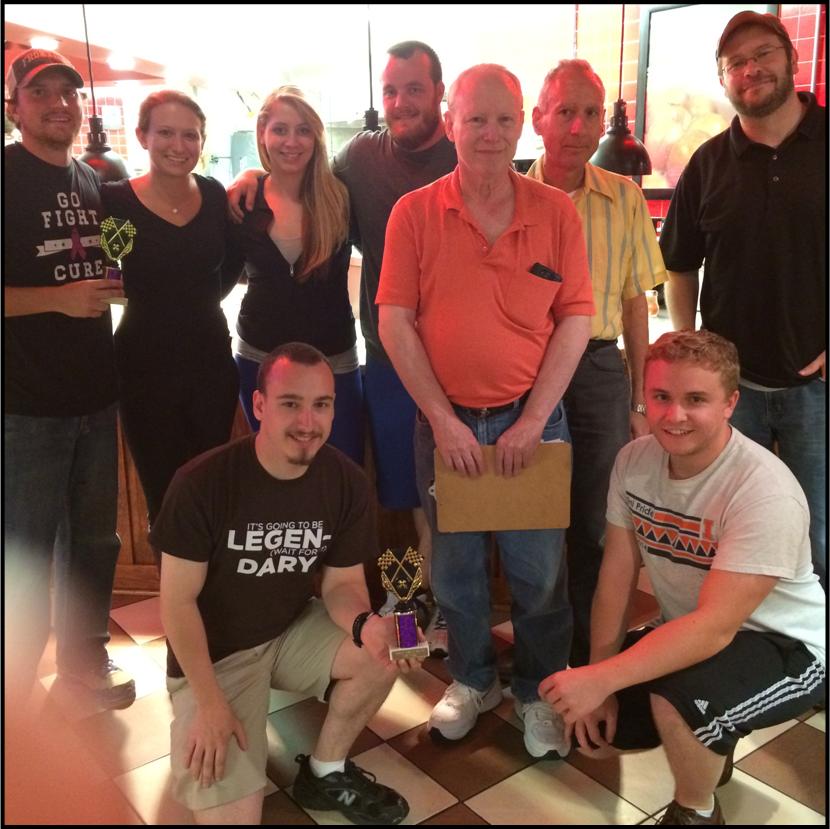 Winners at an event Checkpoint Game designed by Dennis Dorner The Birger girls at an endpoint