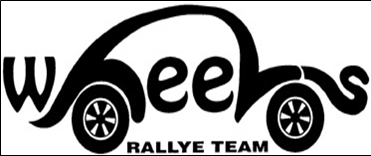 The Wheels Rallye Team is Chicagoland's most active road rally club featuring non speed gimmick, puzzle and treasure hunt rallyes for everyone to enjoy

The Famous Ghost Hunt Halloween House Tour

Imagine Wonderful Halloween decorations in the Northwest suburbs of Chicago. No need to imagine, we have found them for you, great Halloween House Decorations for you to enjoy as you drive a simple road rally. This is the next event from the Wheels Rallye Team. And if you cannot make it out on the 23rd, you can run it ANYTIME, NIGHT OR DAY, as you wish until October 21, Halloweeen.
That's right, you can enter competitively on the 23 or run at you leisure on the pure tour. Great for families, couples, friends. And all at a $15 entry fee per vehicle (load it up). Lots of fun and mayhem. Click Below for all information about both tours and how to register.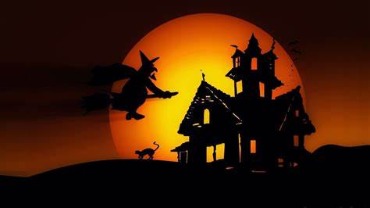 Read Below to See All the Rallyes Scheduled and all the things you can do on the Wheels Rallye team website.
CHECK OUT OUR FREE RALLYES THAT YOU CAN RUN ON THE STREET OR ON GOOGLE STREET VIEW.