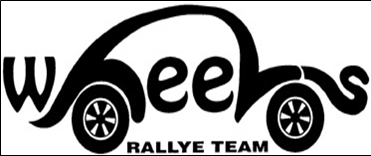 The Wheels Rallye Team is Chicagoland's most active road rally club featuring non speed gimmick, puzzle and treasure hunt rallyes for everyone to enjoy

The Christmas Light Tour

December 11-25
Next Event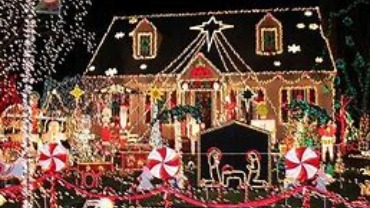 Imagine a landscape filled with bright lights, synchronized music and colorful Christmas creations and characters. Imagine a world of outstanding Christmas Decorations just waiting to be viewed.
But where could you find all that without driving endlessly down street after street, consuming hundreds of hours? It's simple, because the work has been done for you in Wheels Rallye Team's annual
Christmas Light Tour
Read Below to See All the Rallyes Scheduled and all the things you can do on the Wheels Rallye team website.
CHECK OUT OUR FREE RALLYES THAT YOU CAN RUN ON THE STREET OR ON GOOGLE STREET VIEW.