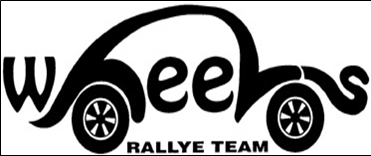 The Wheels Rallye Team is Chicagoland's most active road rally club featuring non speed gimmick, puzzle and treasure hunt rallyes for everyone to enjoy

2020 SEASON GETS UNDERWAY IN October with The Famous Ghost Hunt Halloween House Decoration Tour.
We follow that with THE FAMOUS PUZZLER RALLYE IN NVOVEMEBER and the CHRISTMAS LIGHT TOUR IN DECEMBER.
DON'T LET THE CRORONA VIRUS GET YOU DOWN GO OUT AND ENJOY THE RIDE.
CHECK OUT OUR FREE RALLYES THAT YOU CAN RUN ON THE STREET OT ON GOOGLE STREET VIEW.