2023 Wheels Rallye Team Season Schedule
Schedule will be released sometime in April check back for a schedule that features FREE rallying and more!
First Event: The Kind Of Easter Egg Hunt, a straight ahead gimmick rallye that shows you all aspects of gimmick rallying. April 22 registration opens at 6pm, cars off at 7pm. Lots of basic rallying things you can learn, best yet it's FREE. That's right, a perfect chance to come out and try a Wheels Gimmick Rallye. Only $10 per vehicle, load it up. Read more below. Register on our Refister Page.

The Famous Puzzler Rallye
Its all about the puzzles and hidden clues, one of the most well-attended rallies in the suburbs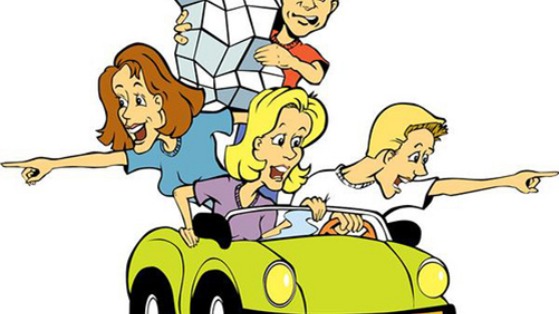 February/March/April Rallyes are Only $10.00
Yes that's right and they could be even less if you bring another car with you, you ride free! Short events that capture the essence of gimmick road rallying.
THE SUMMER CRUISE -DINERS, DRIVE-INS AND DRIVES
Test your inner-critic while trying some great drive in fare , CRUSIE THE STREETS STOPIONG AT OLD TIME DRIVE-INS.
FUN FOR THE WHOLE FAMILY, ENJOYABLE, VARIED EVENTS THAT GO FROM THE CHALLENGING TO TO JUST PURE FUN.
Can you get out of Schaumburg?
Traditional GImmick rally in the daytime, but very easy to run.
The (Kind Of) Easter Egg Hunt
Search in a unique rally for hidden Easter "Eggs" as you drive a course filled with good humor and scrambled words. April 23, , 2023. Saturday night rallye.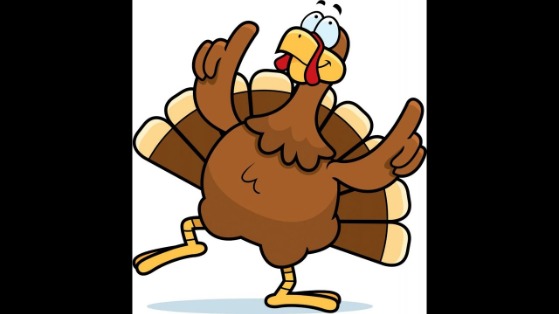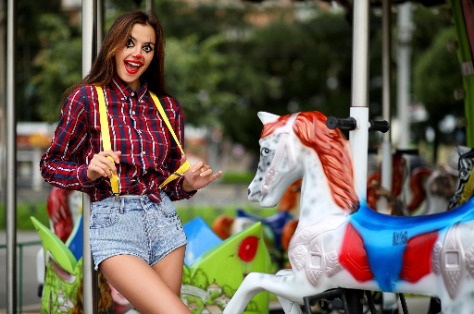 The Crazy Wacky Anything Can Happen Rallye
Use puzzles, trivia and more in finding your way through the course
2022 Wheels Rallye Team Season Schedule
to be announced early February
847-975-2075
Text To Save Time
wheelsrallyeteam@aol.com
dennis@wheelsrallyeteam.com
On Facebook at home page
Wheels Rallye Team
6710 N. Sauganash Ave,
Lincolnwood, Il 60712