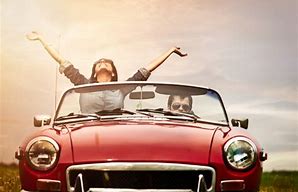 2020 Wheels Rallye Team Schedule
Christmas Light Tour
The Famous Puzzler
The Famous Ghost Hunt Halloween House Tour
Information Below


our season has begun already with
Free rallyes you can run at any time. Don't get stuck at home with nothing to do during the Coronavirus, Or use Google Street View to run the events, we have three planned and TWO ARE online now. Just click the button ABOVE, it will taKE you to a page where you can download or copy it onto Microsoft Word. You can run with a friend or anyone there is no endpoint but we have good drive ins at the endpoints you can order from if you wish. You can run anytime and send us you answers to
wheelsrallyeteam@aol.com
And then we will send you the answers.
We want you to enjoy some kind of RALLY action during the virus state.
The Christmas Light Tour, December 12

The Famous Ghost Hunt
Halloween House Tour


The Wonderful scary tour of the best Halloween Decorated Houses around.
Come and join us for the annual Famous Ghost Hunt Rallye/Tour and view some amazing if not frightening Halloween decorated houses. There are a number of ways to run, because of the Covid-19 epidemic so be sure and decide how you wish to participate before registering. More information follows.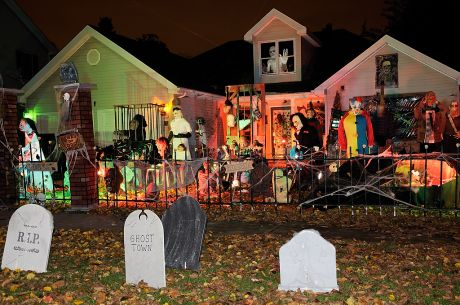 Due to the uncertainty of endpoint facilities, large enough to hold everyone safely, we have had to break the tour down into a true tour that you can do anytime between October 24 and Halloween.
Tour and Run anytime you wish.
Here are the particulars:
THE RALLYE STARTS AT Woodfield mall in Schaumburg. No on site registration is available you must preregister, and we will take registration though October 29.
RUN IT ANYTIME.

Because of COVID 19 restrictions this will e a true tour that you can run anythime on your own. You will get the whole event e-mailed to you on Saturday afternoon Oct. 24, and run it at any time or day you want through Halloween. No pressure no time limits.
Use the Preregister for any event link above to register for the event.
TSD RALLYING AND OTHER CLUBS THAT DO RALLYES
THIS LINK BELOW WILL TAKE YOU TO THE WIRE GROUP WHICH INCLUDES SCCA MILWAUKEE AND OTHERS THAT PRESENT TSD (TIME SPEED DISTANCE) RALLYES.