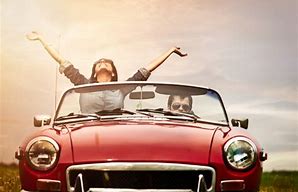 2020 Wheels Rallye Team Schedule
Remaining Schedule
Christmas Light Tour
Event Runs continuously from December 12 through Christmas Day, December 25.
Be with us for complete 2021 Rallye Schedule including skill-based gimmick rallyes, an escape room rallye, the holiday rallyes, puzzle rallyes, point to point rallyes and a great Treasure Hunt.
847-975-2075
Text To Save Time
wheelsrallyeteam@aol.com
dadorner@aol.com
On Facebook at home page
Wheels Rallye Team
6710 N. Sauganash Ave,
Lincolnwood, Il 60712
TSD RALLYING AND OTHER CLUBS THAT DO RALLYES
THIS LINK BELOW WILL TAKE YOU TO THE WIRE GROUP WHICH INCLUDES SCCA MILWAUKEE AND OTHERS THAT PRESENT TSD (TIME SPEED DISTANCE) RALLYES.