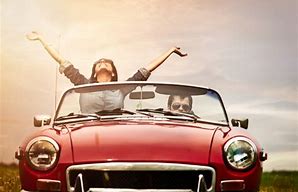 2020 Wheels Rallye Team Schedule

Our 2020 schedule begins in March, and will be posted on or about March 1 IF YOU HAVE QUESTIONS PLEASE CALL AND/OR TEXT US AT 847-975-2075.
As of Now here are the anticipated dates confirmed
The Famous Puzzler Rallye. September 19 (maybe 26th)
The Famous Ghost Hunt, October 24 (maybe 17th)
The Christmas Light Tour, December 12 (maybe 5th)

A Quick Look at the Schedule as it stands now, March 1, 2019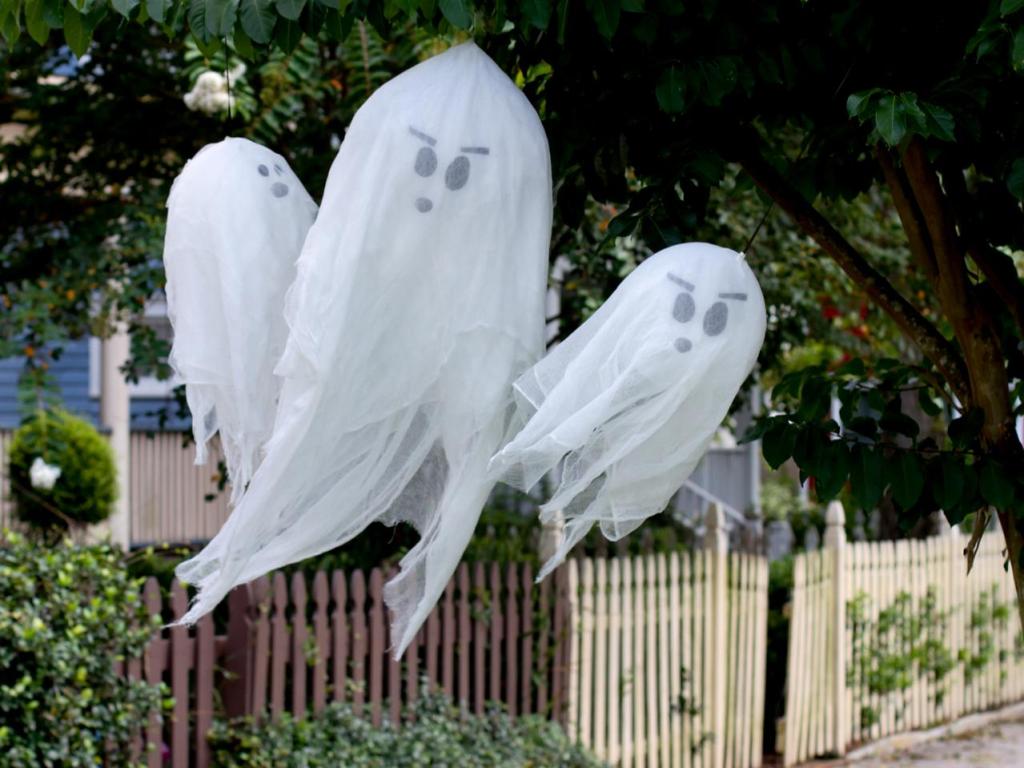 The Famous Ghost Hunt Halloween House Tour
The Christmas Light Tour
The most exciting and entertaining rally of the season, December 5 and 12.


The Famous Puzzler Rallye 
A knock out, crazy fun event where you solve puzzles that lead you to locations to look for a secret hidden word. No rally experience is necessary. Just an all out puzzle quest. September 19. 2020.
The Summer Cruise Summer Games Rallye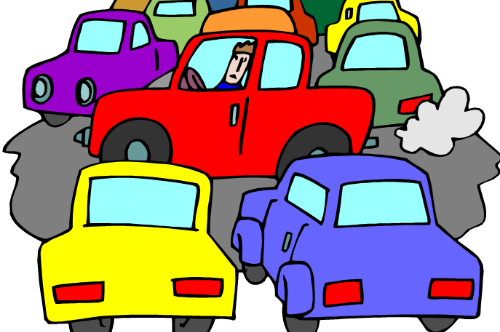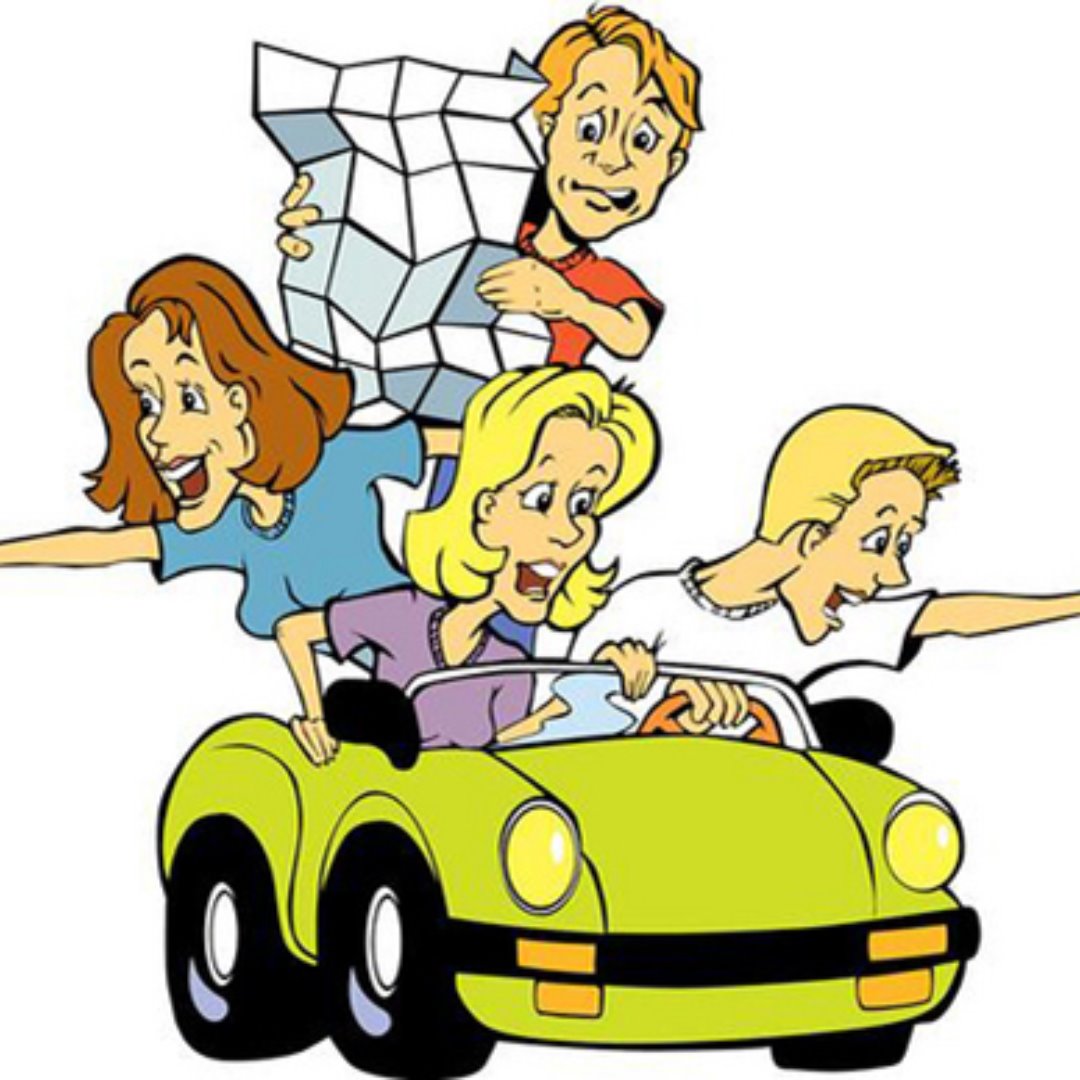 TSD RALLYING AND OTHER CLUBS THAT DO RALLYES
THIS LINK BELOW WILL TAKE YOU TO THE WIRE GROUP WHICH INCLUDES SCCA MILWAUKEE AND OTHERS THAT PRESENT TSD (TIME SPEED DISTANCE) RALLYES.